STRONG CONTRACTS TO HELP YOUR BUSINESS GROW AND SUCCEED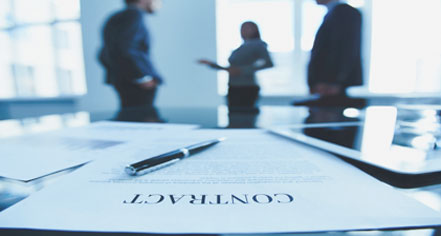 A TAILORED CONTRACT SERVICE WITH AN EDGE.
Contracts4You offers unique contract drafting and negotiating services to businesses across the United Kingdom. But we do not stop there…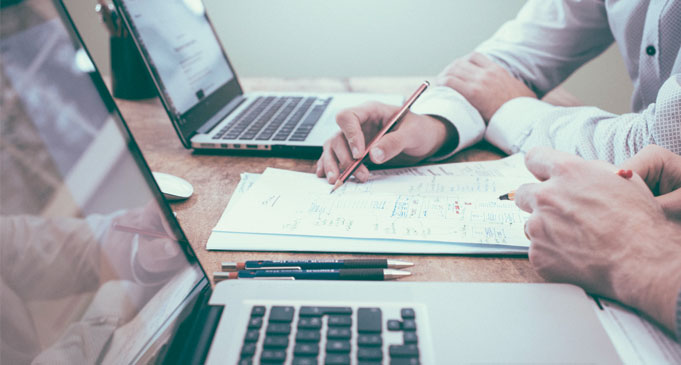 ENSURING YOUR CONTRACTS WORK TO YOUR BUSINESS.
Our added expertise in business development and strategy means we provide a more rounded service to our clients. We do not just focus on legal risk. We also look at how you can deliver your business better and support your growth.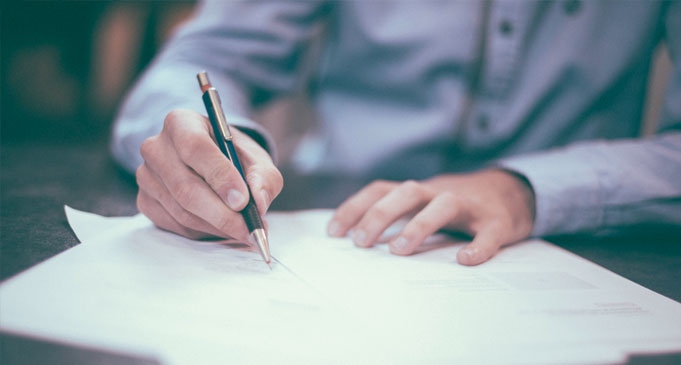 YOUR NEEDS ARE OUR PRIORITY.
Our focus will always be on our clients. We will work closely with you to understand your business, its objectives and goals. Then we will work to develop business contracts which meet your needs.
Contract
law
&
employment
law
experts
Tailored
service
to
help
your
business
grow
Supporting
your
business
to
put
contracts
and
policy
into
practice
Combining
legal
knowledge
with
practical
business
expertise
FOCUSSED
ON
DRIVING
YOUR
BUSINESS
SUCCESS
Contracts
drafted
in
plain
and
easy
to
read
English
Call 0800 699 0706 for a no-obligation chat
and to book your free initial consultation.
See what some of our clients have said about our contract services…
I engaged Contracts4You earlier this year when we were in a period of growth. Ravi was extremely professional patient and very reasonable. He produced the work on time, it was concise, accurate and current. I have no hesitation on recommending Ravi to other businesses particularly entrepreneurs who are starting up.
CEORecruit for Spouses Ltd
And here are examples of a few organisations we have worked with across a variety of sectors and industries…