We have worked with a wide range of SMEs supporting their businesses to grow and providing our contract writing services. They have welcomed our open approach which allows us to get to know their business and build solid relationships with them and their people. Here are a few organisations we have worked with…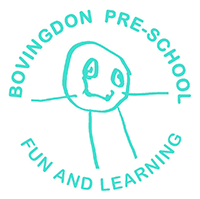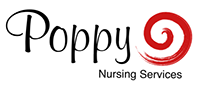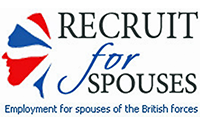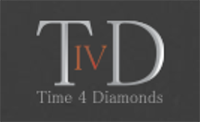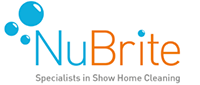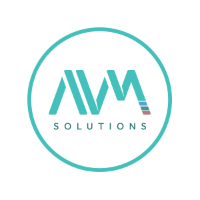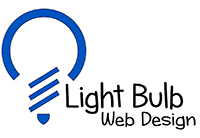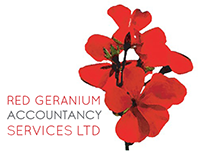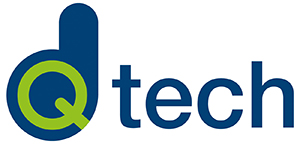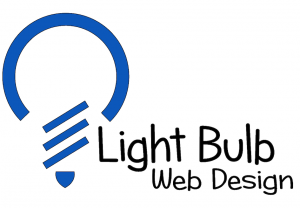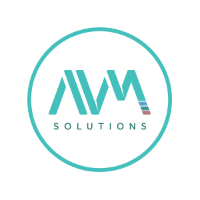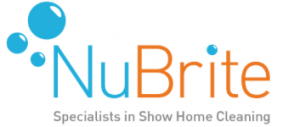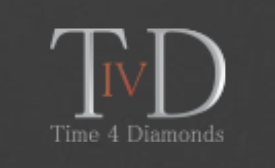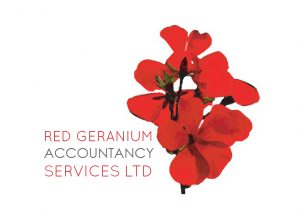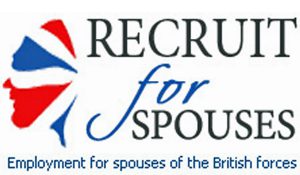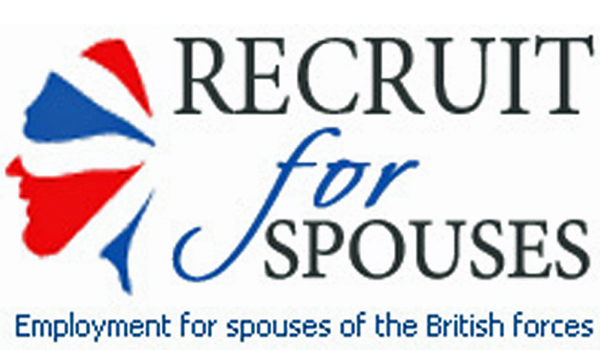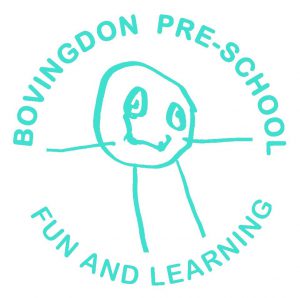 Here is what some of our clients said about our services…
The services we received from Contracts4you proved to be above our expectations. Our consultant Ravi tailored the contract to our company's needs and advised on all the levels, allowing us to not only get the contract we needed but also a deeper understanding of the legal aspects of the environment we are operating in. Will definitely be using their services again.
DirectorCult Never Dies Limited
Call 0800 699 0706 for a no-obligation chat
and to book your free initial consultation.