We have worked with a wide range of SMEs supporting their businesses to grow and providing our contract writing services. They have welcomed our open approach which allows us to get to know their business and build solid relationships with them and their people. Here are a few organisations we have worked with…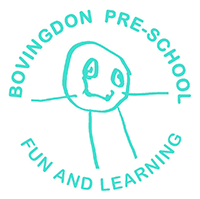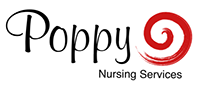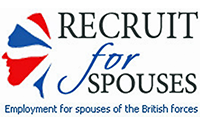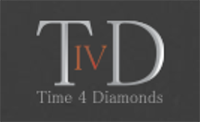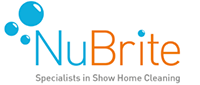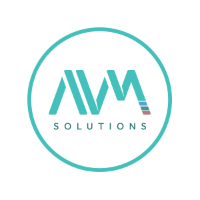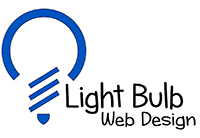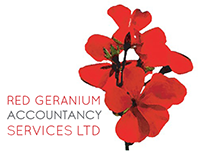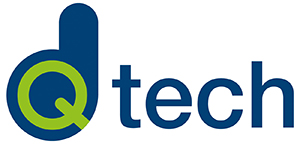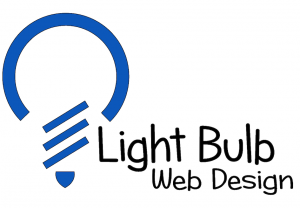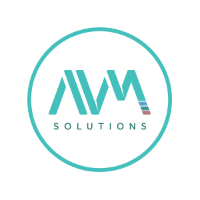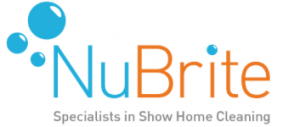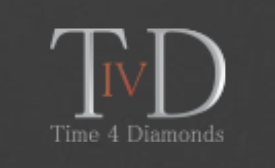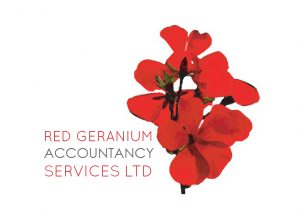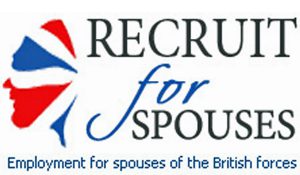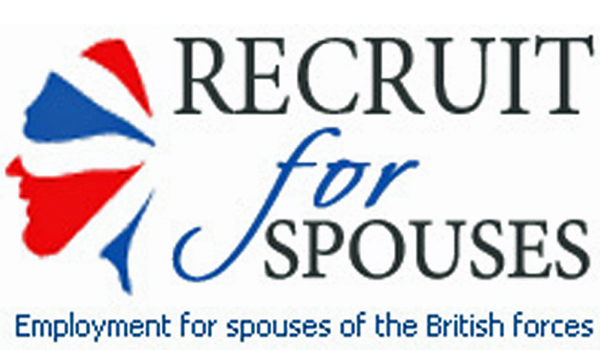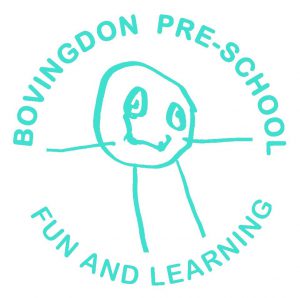 Here is what some of our clients said about our services…
Being a startup online entrepreneur, making sure that costs remain proportionate is always a priority. I was initially dealing with a well-known law firm in London that provided slow service and premium rates. I found Ravi not only more responsive and far more cost-effective, he actually provided advice on how to improve their work. He took the time to really understand my business and provided flexible and customer-centric solutions that didn't get in the way of conversations. Contracts4You will be the first firm to call for my next legal requirements.
DirectorFinance Knowhow Ltd
Call 0800 699 0706 for a no-obligation chat
and to book your free initial consultation.