We have worked with a wide range of SMEs supporting their businesses to grow and providing our contract writing services. They have welcomed our open approach which allows us to get to know their business and build solid relationships with them and their people. Here are a few organisations we have worked with…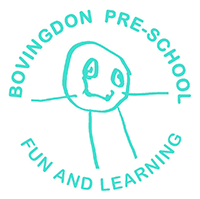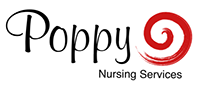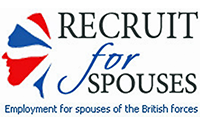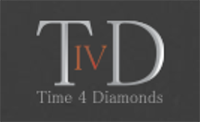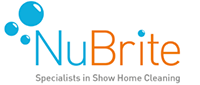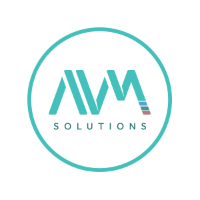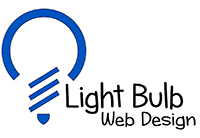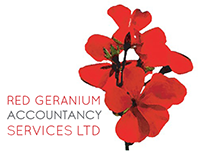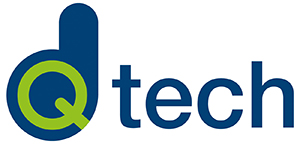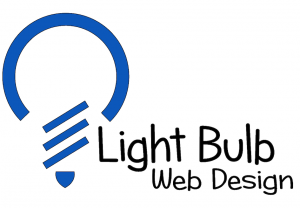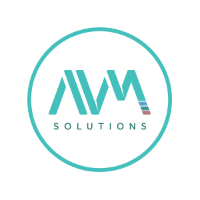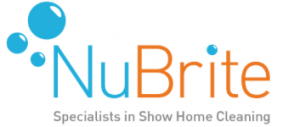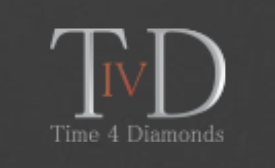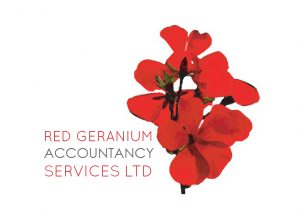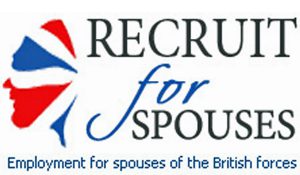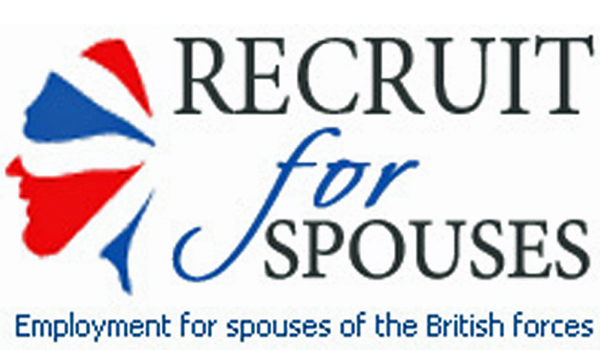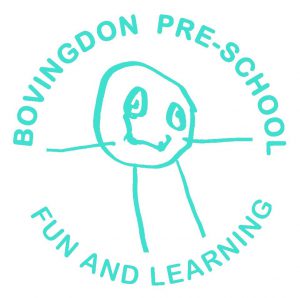 Here is what some of our clients said about our services…
Working with Ravi has been an absolute pleasure, I am delighted with the terms and conditions of booking that he has drafted for my small business. They are just what I needed, I now have the peace of mind I was looking for – thank you! Ravi was professional, easy to communicate with and always timely in responding to my questions. I would highly recommend Contracts4You to others.
Ownerwearthemwithlove
Call 0800 699 0706 for a no-obligation chat
and to book your free initial consultation.