We have worked with a wide range of SMEs supporting their businesses to grow and providing our contract writing services. They have welcomed our open approach which allows us to get to know their business and build solid relationships with them and their people. Here are a few organisations we have worked with…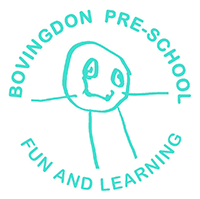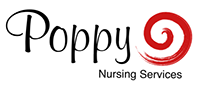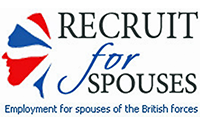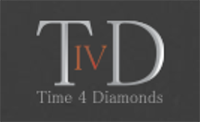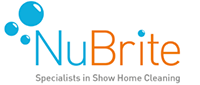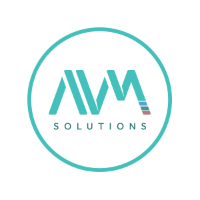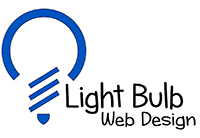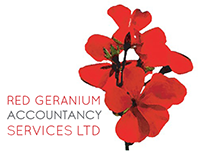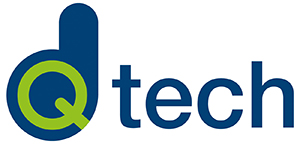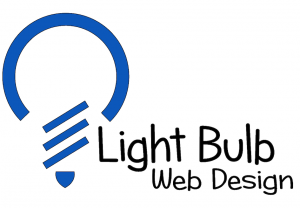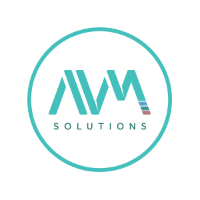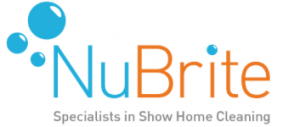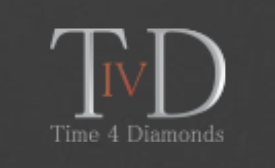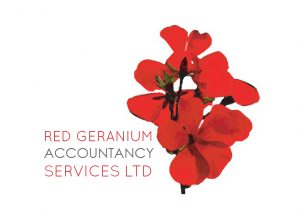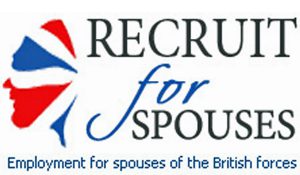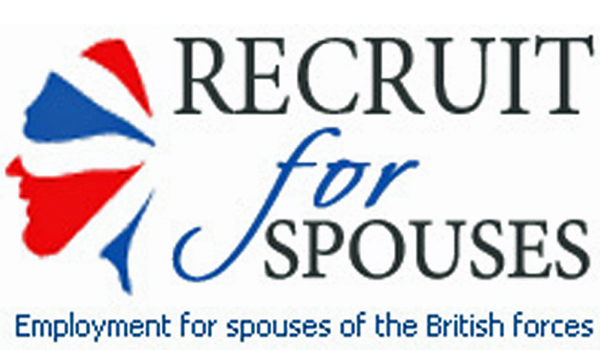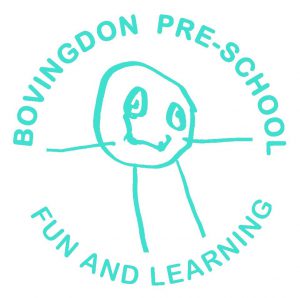 Here is what some of our clients said about our services…
I was recommended Contracts4You and chose to appoint Ravi to create a Contract for Services when his response to my enquiry came back not only more quickly, but also more enthusiastically, professionally and better value for money than the other solicitors I was considering. Ravi took the time to understand my requirements and responded promptly. The whole process has been  efficient and simple. As a result I now have a contract tailored to my needs that I understand and feel confident using. I wouldn't hesitate to recommend Contracts4You.
OwnerNeyland's Tonic
Call 0800 699 0706 for a no-obligation chat
and to book your free initial consultation.