We have worked with a wide range of SMEs supporting their businesses to grow and providing our contract writing services. They have welcomed our open approach which allows us to get to know their business and build solid relationships with them and their people. Here are a few organisations we have worked with…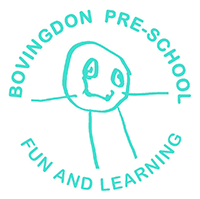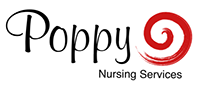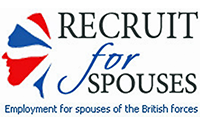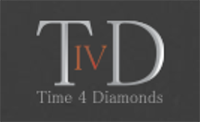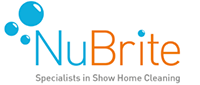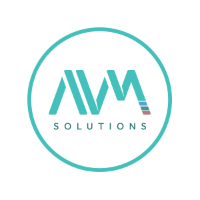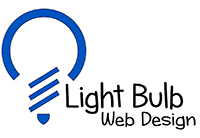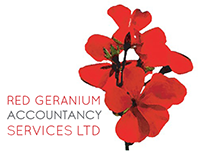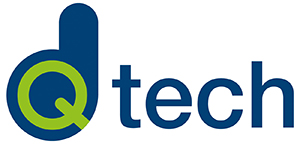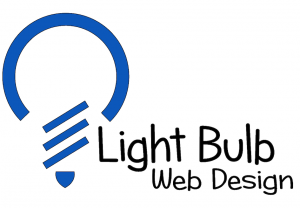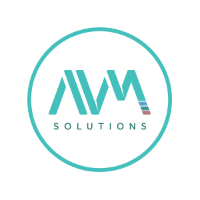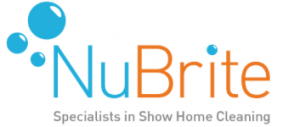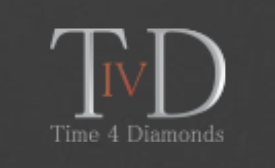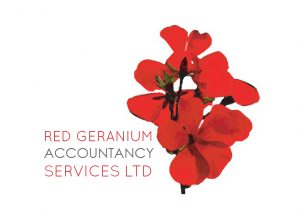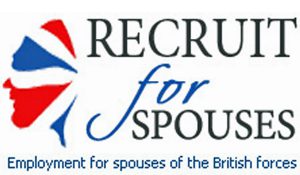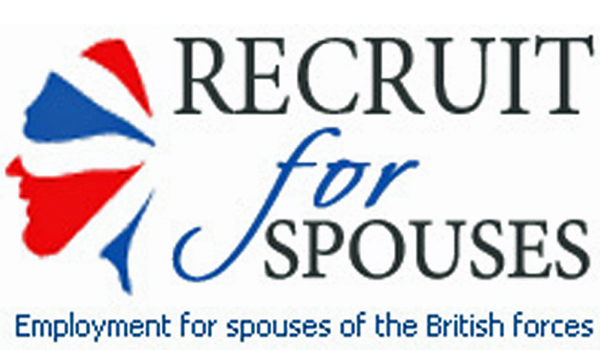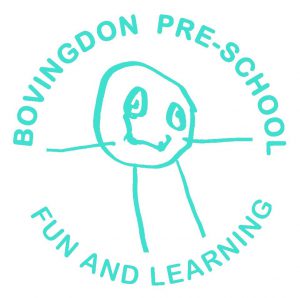 Here is what some of our clients said about our services…
Having used Ravi for the first time writing contracts for me, I am somewhat amazed on how well we got on but also how he listened to my needs. Thank you and I shall certainly will be using your services in the future.
DirectorKier Charles Property Services Limited
Call 0800 699 0706 for a no-obligation chat
and to book your free initial consultation.