We have worked with a wide range of SMEs supporting their businesses to grow and providing our contract writing services. They have welcomed our open approach which allows us to get to know their business and build solid relationships with them and their people. Here are a few organisations we have worked with…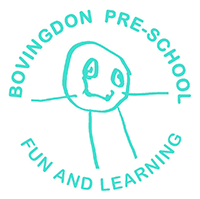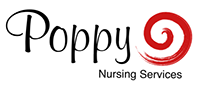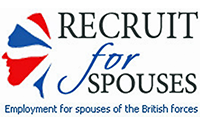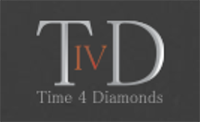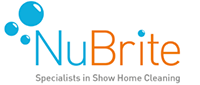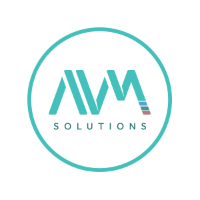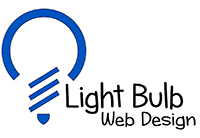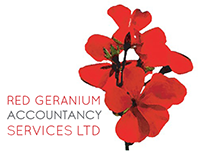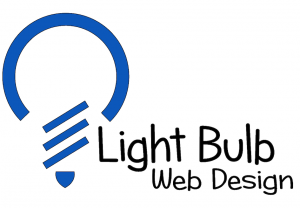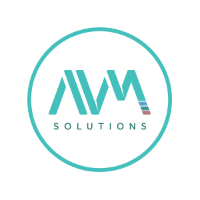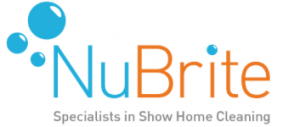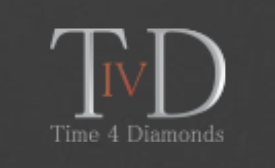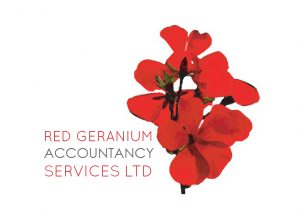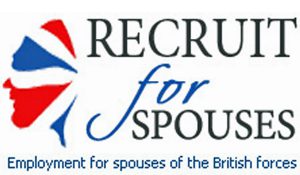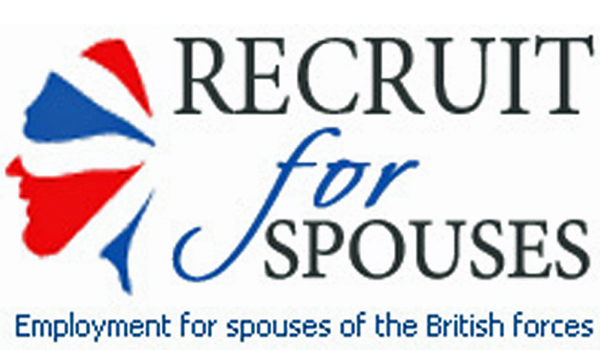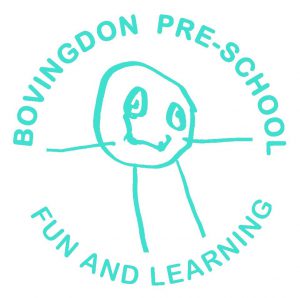 Here is what some of our clients said about our services…
I just wanted to say thank you very much for reviewing my Engagement Letter / Contract for my business. I feel so much more secure now that I know that both myself and my clients are properly protected from a legal stand point. I fully expected that the sample letters provided by my Institute would cover all areas and was surprised when you came back with so many additions and suggested changes. I would not hesitate to recommend you to anyone and will definitely be coming back to you in the future when there are changes that need to be made as you have provided a great service at a great price.
DirectorRed Geranium Co
Call 0800 699 0706 for a no-obligation chat
and to book your free initial consultation.