We have worked with a wide range of SMEs supporting their businesses to grow and providing our contract writing services. They have welcomed our open approach which allows us to get to know their business and build solid relationships with them and their people. Here are a few organisations we have worked with…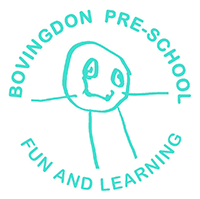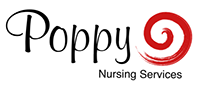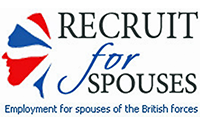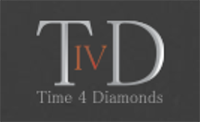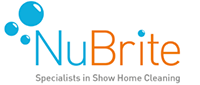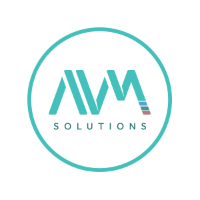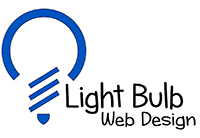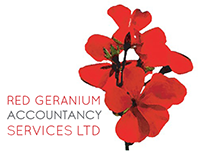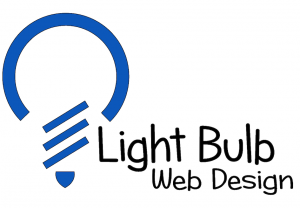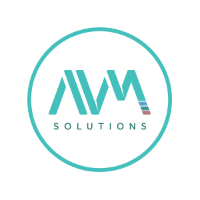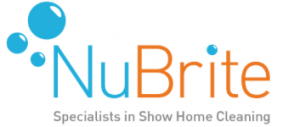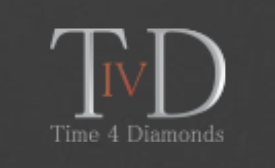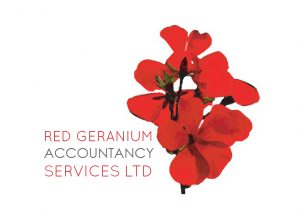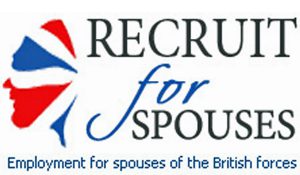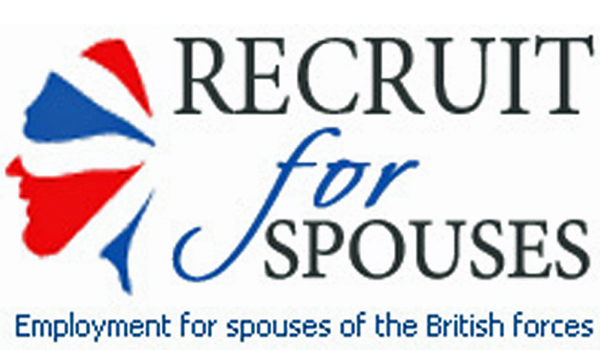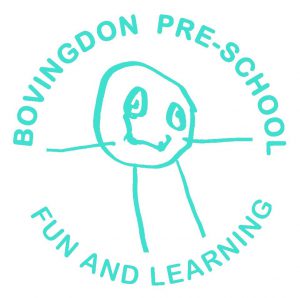 Here is what some of our clients said about our services…
I decided to get Contracts4you to review my engagement letters to ensure that they were giving me and my clients the protection we needed. The whole process from beginning to end has been smooth and painless. Ravi replies quickly and in plain English to all of my queries ensuring that the documents I have are bespoke to my business. The documents are clear and easy to understand and I  feel much happier that I now have a product that is fit for my business. I have already recommended Contracts4You and their services to other business owners.
OwnerSimply Balanced Solutions
Call 0800 699 0706 for a no-obligation chat
and to book your free initial consultation.